Rivals: Although Malta has a generally friendly population, where foreigners believe that everyone knows everyone, people can also become rivals. This is mostly for the sake of appearances, but one of the reasons is that the patron saints of the respective towns are so highly regarded that if there is more than one belonging to each town, then during town festivals they will become 'enemies' if they support a different saint than the others do.
Cars: The country of Malta is only 316 square kilometers in size and only about 450,000 people live on the islands that make up the island state. Despite this, over 300,000 cars have been registered in Malta. It's also very common to give a car as an 18th birthday present.
Religion: The Maltese people are very passionate about their religion. In fact, Catholicism is so important to them that there are almost as many churches in Malta as there are days in a year.
Nature: The country is really beautiful to look at, but did you know that the country has only one, almost insignificant forest and that there are no rivers in the country?
Name: The name 'Malta' is said to come from a Greek word meaning 'honey'. Malta is also known for producing honey that tastes really good.
Landfast: Malta is known to be made up of several islands, but several researchers have actually theorized that the country was once landlocked with Sicily. However, this has yet to be proven.
Movie: Malta is so beautiful and pretty that many movies have been filmed here over the years. This includes scenes for movies like 'Gladiator' and 'Troy'. Even the TV series Game of Thrones has used the country for filming.
Multilingual: Malta has been conquered and influenced by so many other countries over the years that it's not uncommon for large parts of the population to be fluent in three languages. They can often speak Maltese, Italian and English.
Urban planning: Many ancient cities emerged more or less on their own and have evolved from there. Malta's capital, Valletta, is said to be one of the first European cities to be designed and built. This happened way back in 1565. The city is also only 0.8 square kilometers in size.
Melodigrandprix: In Malta, they love many things, but they especially appreciate the European Eurovision Song Contest, also known as Eurovision.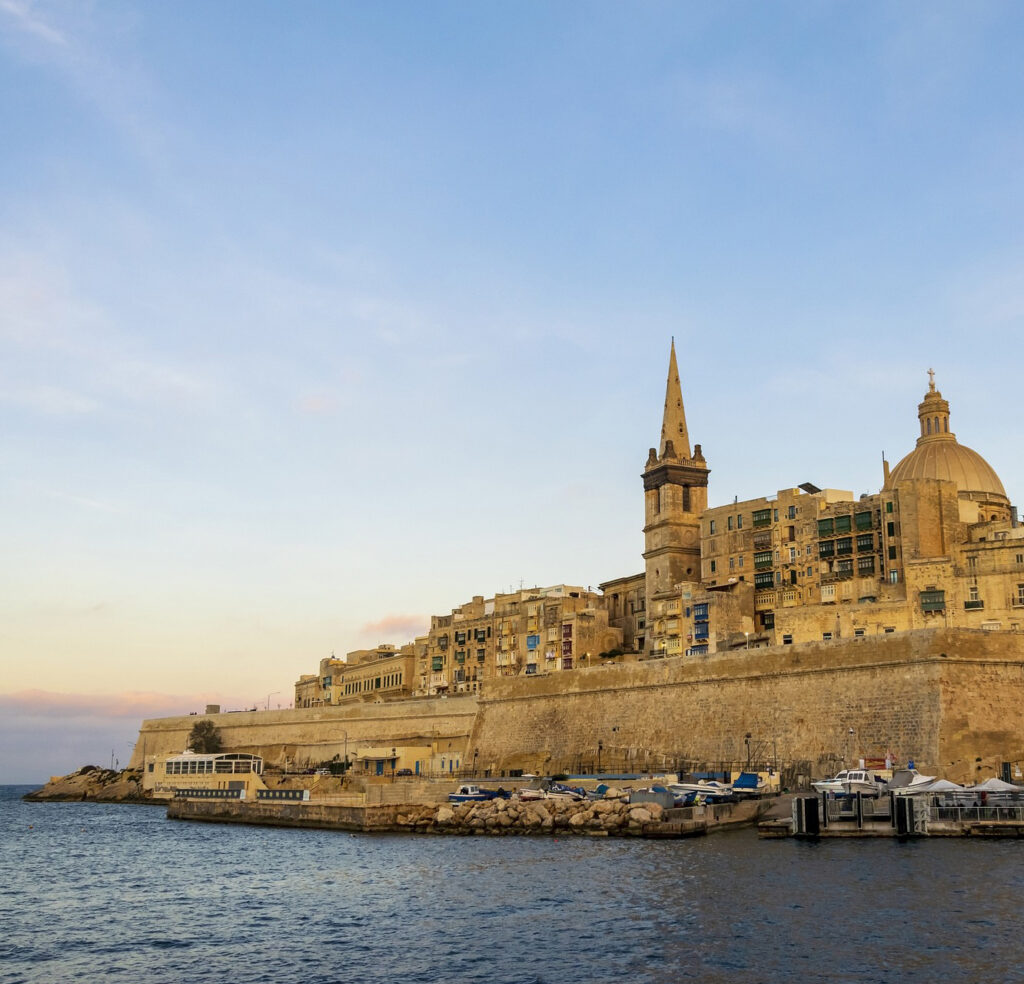 Fact: The capital of Malta, Valletta, is probably one of the first European cities to be built from blueprints. This allegedly happened in 1565.